…we are coming back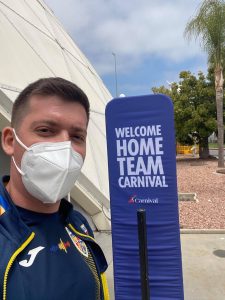 Across our brands we already have 5 ships sailing; and as of this month, roughly 22 additional vessels are planning their return by the end of August, representing nearly 22% of our fleet's total capacity.
We may not know dates for when every ship returns, but this we do know:
When we are back, we will need each one of you.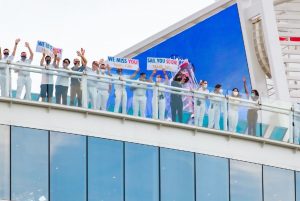 On June 4th, 2021, Mardi Gras® sailed past Jetty Park and docked at her new home – Port Canaveral's beautiful Cruise Terminal 3. Greeted by more than 1,500 of our most loyal fans, this made for an incredibly emotional day. And she will be coming into service at the end of July! We can't wait to sail on our new flagship soon!