Rising Above
We recognize and congratulate the following individuals for their recent promotions. Their dedication and perseverance lead to an escalation in their careers and we couldn't be prouder of their achievements. Your hard work and strive has not gone unnoticed and is reflected in this step towards career progression. If you happen to see these individuals on board, please make sure to congratulate them!
---

Stefan Bordas
Fleet Technical Supervisor
I have been with Global Casino Operations since 2008. I started my career here as a Slot Attendant. I feel empowered by the support from my teammates and leadership, the entire GCO team treats me with high levels of professionalism and respect. The most influential persons in my growth has actually been the entire Operations and Fleet Technical team from Carnival Cruise Line.
---
–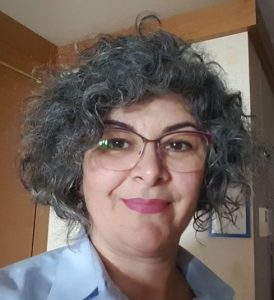 Brankica Mijatovic
Assistant Casino Manager
I started my journey with Carnival in April 2008, soon celebrating 15 wonderful years.
I had a pleasure to work with so many wonderful people including those ones who are not with the company anymore.  So many wonderful people shared their patience, diversity, honesty, friendship, knowledge, experience, etc with me and made my job easy and fun. To mention anyone by name would be injustice for those I didn't mention. Personally, I benefited so much from company's leadership and internal programs from different fleets I've had a privilege to work on. Looking forward the future with Carnival.
---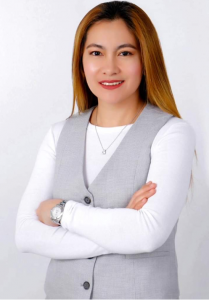 Reinalyn Calma
Cage Manager
It has always been my dream to work aboard the ship and being able to see the world. I started as a dealer in 2012 and on my third contract, I became a dealer cashier. This has been an incredibly significant experience in my life. Thank you so much for this privileged opportunity. You have my utmost gratitude for giving me this advancement in my career.
I humbly give thanks to my family especially my daughter Isabella who helped me in making this possible. For their unending love and support and for being there for me no matter what. To all the people I worked with, I would like to say thank you. Big shout out to Daniel Watkins, Angelo Potenciano, Lyndon Thompson, Cesar Cuevas, Analyn Banaag and Luisito Antonio for your support and inspiration. I wish you all lots of success.
–
---
CONGRATULATIONS to all!