Rising Above – Luis Figueroa Palacios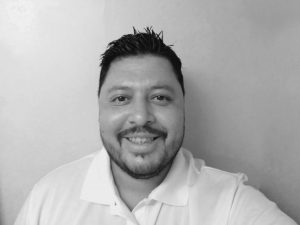 Luis Figueroa Palacios
FLEET MARKETING SUPERVISOR
I joined Global Casino Operations in January of 2023. The scope for career growth within Global Casino Operations is what initially drew me to the company. However, it's my amazing Marketing Team that empowers me every day. Their unwavering support and commitment to excellence make all the difference, driving me to constantly better myself and our initiatives.
I am fortunate to have Denver Donaldson, Executive Casino Host, as an inspiring figure in my career. Denver has been instrumental in pushing me out of my comfort zone and setting me on a path to continuous improvement. His advice has had a profound impact on my approach to work and my personal growth.
Beyond my professional endeavors, I co-run a YouTube travel channel named "Monika and Luis" with my wife. Our focus is on world travel, and the channel has offered me invaluable insights into customer engagement and branding. These are skills I'm passionate about and incorporate into my role at Global Casino Operations.